Firstly I must apologise for anyone visiting to find the main page not having been updated. The year began with a splutter and isn't getting any better. Just one of those years I'm sure we all have.
If you are paying a return visit to Paranormal X, thank you for your return visit, and of course, that goes for new visitors who are always welcome. If you have time, please feel free to leave a message in the
Guest Book
Below are the moon phases and calendar dates for April, May and June 2018.
Thank you also to those who listen in to the radio show I produce and co-host with Norm. Weird News Weekly will be celebrating six years of bringing those unusual to weird news stories from around the world in June, and would like to thank the stations which air the shows. We air at
TMV Cafe Radio
on Thursdays at 9pm eastern time, and
thanks to Uncle Bill (William Villont) for airing our one hour shows at
BNNS Internet Radio
on Thursdays at 6pm central time, this being a Christian station from Belvidere, Illinois, and we also appreciate Renee at the
Diversity Broadcasting Network
where we can also be heard on Thursdays at 8pm eastern time. And we also thank the
Pyramid One Network
and John and Mark.
We have some specials in the pipeline so stay tuned for those.
We are always happy to have guests if you know anyone who would like to join us for the one hour show. And of course if you miss any shows or wish to listen to one or two of them again, BNNS Internet Radio archive them on their website, and we are also at Mixcloud
If you have music, a movie, book, podcast or website you would like to promote, to an event or charity, we would be happy to help. You can email me at paranormalx2000@hotmail.com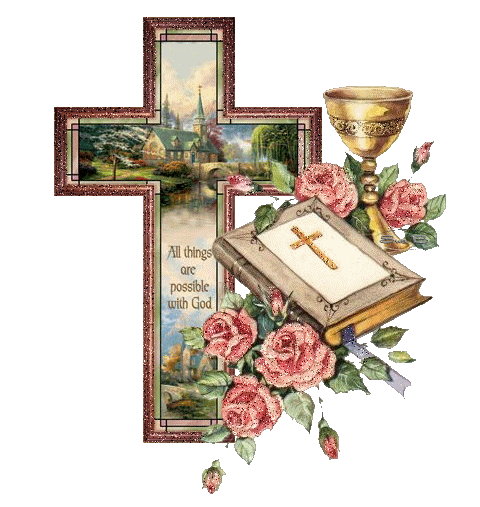 Paranormal X is here for entertainment, education and research with a list of
Haunted Pubs and Hotels
in the UK, along with
Haunted Castles and Stately Homes
where all listings are open to the general public.
Celebrity Haunts
lists 31 media darlings across the ages that reside, or at least visit from to time, as well as listing celebrities who have had their own paranormal experiences.
Royal Haunts
is still to be completed with the present Royal family continuing to grow. These articles are also complimented with slide shows via Youtube.
The
Dream Dictionary
, that is proving popular, lists thousands of meanings in an easy alphabetical listing.
In passing, if you would like to sign the
Paranormal X Guest Book
it would be much appreciated. Thank you to those who have left messages and told of their experiences.
The sub pages haven't been updated in a while but will be when time allows. The next main page update will be July 2018.
If you enjoy the site or have any experiences you would like to share please visit the
Guest Book
with your feedback.
Paranormal - Adjective Beyond the range of normal experience or scientific explanation such as paranormal phenomena.
MOON PHASES
Before you go please click
on the banner and sign the
Guest Book. Thank You!