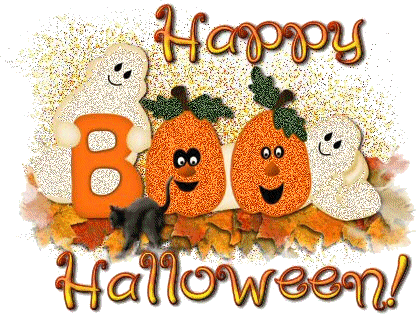 Halloween is drawing near and then for the UK its Bonfire Night, also called Guy Fawkes Night due to Guy being captured while guarding gunpowder that was to blow up the government and King James I.
Below are the moon phases with two supermoons coming up.
And there are some useful dates to make a note of in the calendar section.
And there is another celebration. Paranormal X is now 16 years old.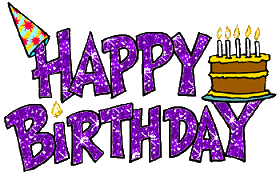 Weird News Weekly is still airing and can be found at
We are always happy to have guests if you know anyone who would like to join us for the one hour show. And of course if you miss any shows or wish to listen to one or two of them again, BNNS Internet Radio archive them on their website, and we are also at Mixcloud.
If you have music, a movie, book, podcast or website you would like to promote, to an event or charity, we would be happy to help. You can email me at paranormalx2000@hotmail.com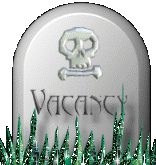 Paranormal X is here for entertainment, education and research with a list of Haunted Pubs and Hotels in the UK along with Haunted Castles and Stately Homes where all listings are open to the general public. Celebrity Haunts lists 31 media darlings across the ages that reside or at least come to visit from time to time as well as listing celebrities who have had their own paranormal experiences. Royal Haunts is still to be completed. These articles are also complimented with slide shows via YouTube. The Dream Dictionary lists thousands of meanings all in an easy alphabetical listing. The Witch Trail is also a growing section when time allows. If you are interested in astrology then the Astrology page is for you, giving dates for each sign and those born on the cusp. Find out what career and astrological partner in romance suits your sign best while on the Chinese Astrology page you can find out what animal represents your date of birth and the element, this and much more.
If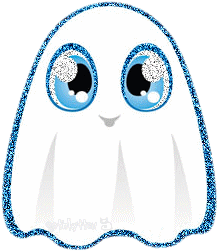 In passing you would like to sign the Paranormal X Guest Book it would be much appreciated. Thank you to those who have left messages and interesting experiences.
The sub pages are regularly updated. The next update, all being well, will be in December 2016 when it will be time to put up the Christmas decorations.

If you enjoy the site or have any experiences you would like to share please visit the Guest Book with your feedback.
If you find any dead links (no pun intended) please let me know by email at paranormalx2000@hotmail.com
Paranormal - Adjective Beyond the range of normal experience or scientific explanation such as paranormal phenomena.
MOON PHASES
Before you go please click on the banner and sign the Guest Book. Thank You!