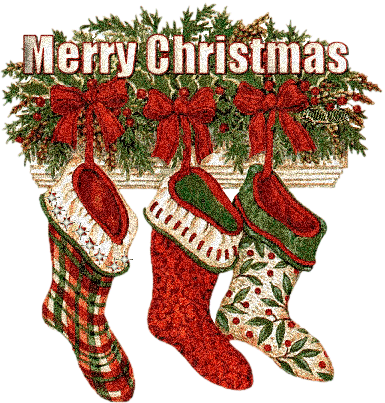 Winter is once again upon us but at least we have Christmas to bring some cheer! For me it will be a goodbye to a bad year and I know that goes for many people.
If you have visited Paranormal X before, thank you for the return visit, and of course new visitors are always welcome. If you have time, please feel free to leave a message in the
Guest Book
If you read on, this year is one of ups and downs with health problems and losing two of the stations where our show airs. However, if you're looking to do some Christmas shopping for family and friends who like paranormal stories, both fact and fiction then I have the book for you. It's been a long time coming but I have now published a book of short stories with a novel in the pipeline.
And if you're looking for a gift for someone who likes reading, don't forget to check out
"5 Paranormal Tales"
that can be got at Amazon and other outlets
Check Here
and
Lulu
.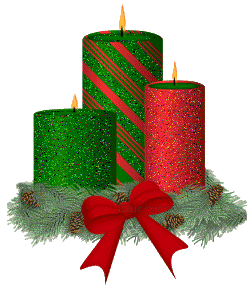 Below are the moon phases and calendar dates for December and taking us into next year with January 2019.
Weird News Weekly is still airing at
TMV Cafe Radio
on Thursdays at 9pm eastern time, and
will also air at the
Pyramid One Network
with thanks to John and Mark. Thank you to those who have liked the Weird News Weekly Facebook page.
We are always happy to have guests if you know anyone who would like to join us for the one hour show. And of course if you miss any shows or wish to listen to one or two of them again all the shows are archived at our Mixcloud account.
If you have music, a movie, book, podcast or website you would like to promote, to an event or charity, we would be happy to help. You can email me at paranormalx2000@hotmail.com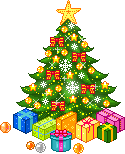 P
aran
ormal X is here for entertainment, education and research with a list of
Haunted Pubs and Hotels
in the UK, along with
Haunted Castles and Stately Homes
where all listings are open to the general public.
Celebrity Haunts
lists 31 media darlings across the ages that reside, or at least visit from to time, as well as listing celebrities who have had their own paranormal experiences.
Royal Haunts
is still to be completed with the present Royal family continuing to grow. These articles are also complimented with slide shows via Youtube.
The
Dream Dictionary
, that is proving popular, lists thousands of meanings in an easy alphabetical listing.
In passing, if you would like to sign the
Paranormal X Guest Book
it would be much appreciated. Thank you to those who have left messages and told of their experiences.
The sub pages haven't been updated in a while but will be when time allows. The next main page update will be February 2019.
If you enjoy the site or have any experiences you would like to share please visit the
Guest Book
with your feedback.
Paranormal - Adjective Beyond the range of normal experience or scientific explanation such as paranormal phenomena.
MOON PHASES
Before you go please click
on the banner and sign the
Guest Book. Thank You!